Innovation with Melissa Fox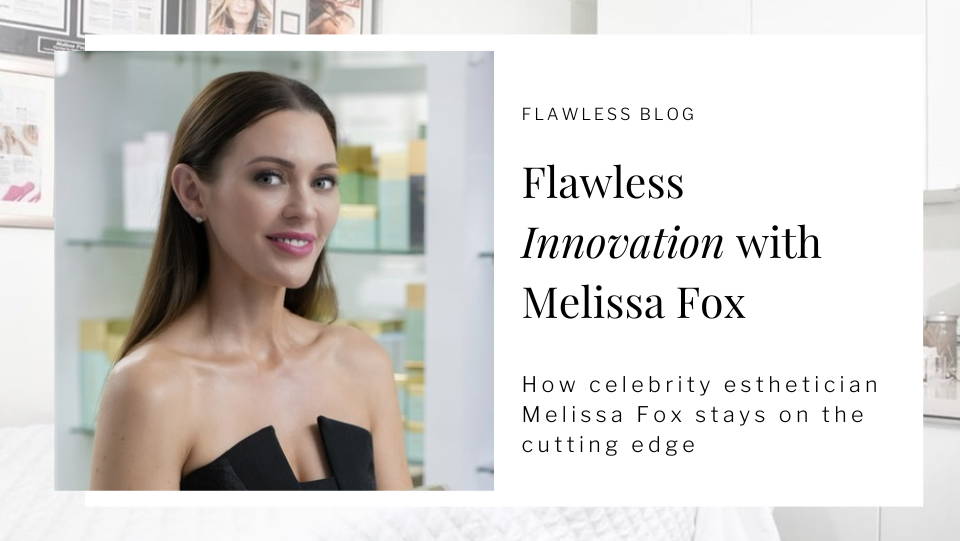 WHY YOU NEED EYE CREAM. HOW TO NOT LOOK TIRED HOW TO USE EYE CREAM. FLAWLESS BLOG. MELISSA FOX   BEST EYE CREAM
How celebrity esthetician Melissa Fox curates her selection
of cutting-edge skincare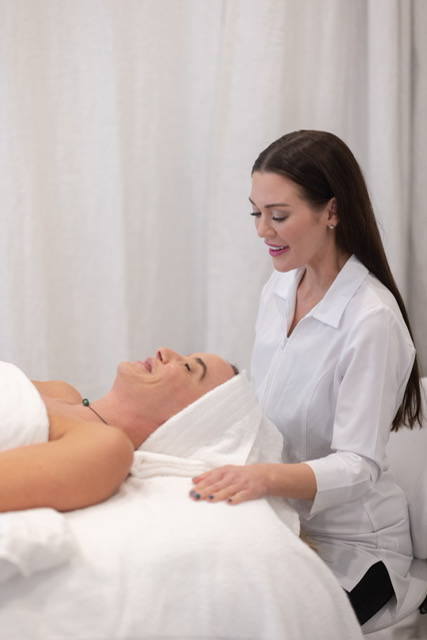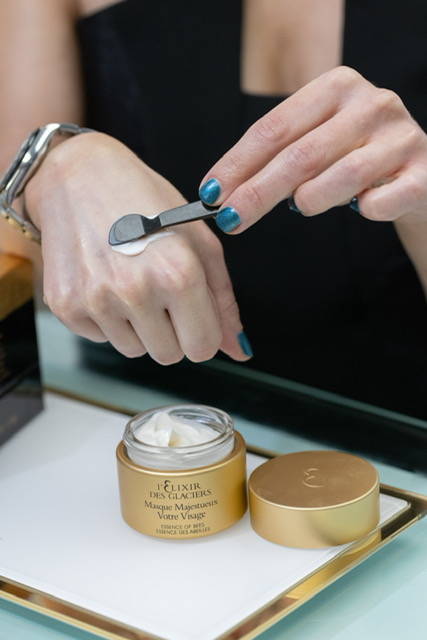 Melissa, your retail selection at Flawless is one of the most expansive in terms of products for all skin types, ranging from the most sensitive skin to severely acne prone and luxury anti-aging. What do you look for when evaluating a new product?
Thank you! I take pride in curating the best products I can find for every skin concern. There are so many products on the market today, and when a product is truly innovative, that's when I get excited. I love to see new ingredients, and I also look for delivery systems in the product so they can truly change the skin from the inside. Good ingredients are nothing without a sophisticated delivery system to make sure your products are actually getting into the skin and doing their job. That's the major difference between clinical grade skincare and the stuff you can find at the drugstore.
You have an "ingredients first" attitude when it comes to skincare. How can clients learn the language of skincare ingredients to be smarter skincare consumers?
I would suggest always putting your skin in the hands of a pro! An esthetician is a master of ingredients, sometimes more so than a dermatologist. There are some apps where can copy and paste ingredients to find out if a product is acne safe. Other valuation systems like the EWG are not highly regulated so I wouldn't rely on those too much.
When you look at your bathroom vanity right now, which product excites you the most?
My mask collection! I'm on a daily masking kick and I'm seeing incredible changes in the texture and clarity of my skin.
How do you always stay on the cutting edge when brining new skincare lines to Flawless, especially when you already carry so many well-established brands?
I am always researching and reading about what's the latest and greatest, new trends etc. Also, my clients always keep me in the loop! Most recently after reading clinical trials about biological ingredients (exosomes from human platelet extract), I discovered Plated Skin Science, Flawless' newest big deal skincare find!
Choosing the right skincare routine can be overwhelming. How can clients sort through your curated retail selection and choose the best products for them?
We are always here to help with any skincare questions! Mixing brands is absolutely okay, as long as you're giving the skin what it needs. Start with the basics: a precleanser, cleanser, toner, serum, moisturizer and SPF. Then expand your collection from there.
In your opinion, what is the number 1 must-have skincare ingredients for 2023?
Advanced peptides that have never been done before!
Are you a skincare minimalist or maximalist?
MAXXXX! I love the ritual, both AM and PM. I wake up early to mask everyday!
---