Lotion P50 PIGM 400
Regular price
$40.00
/
---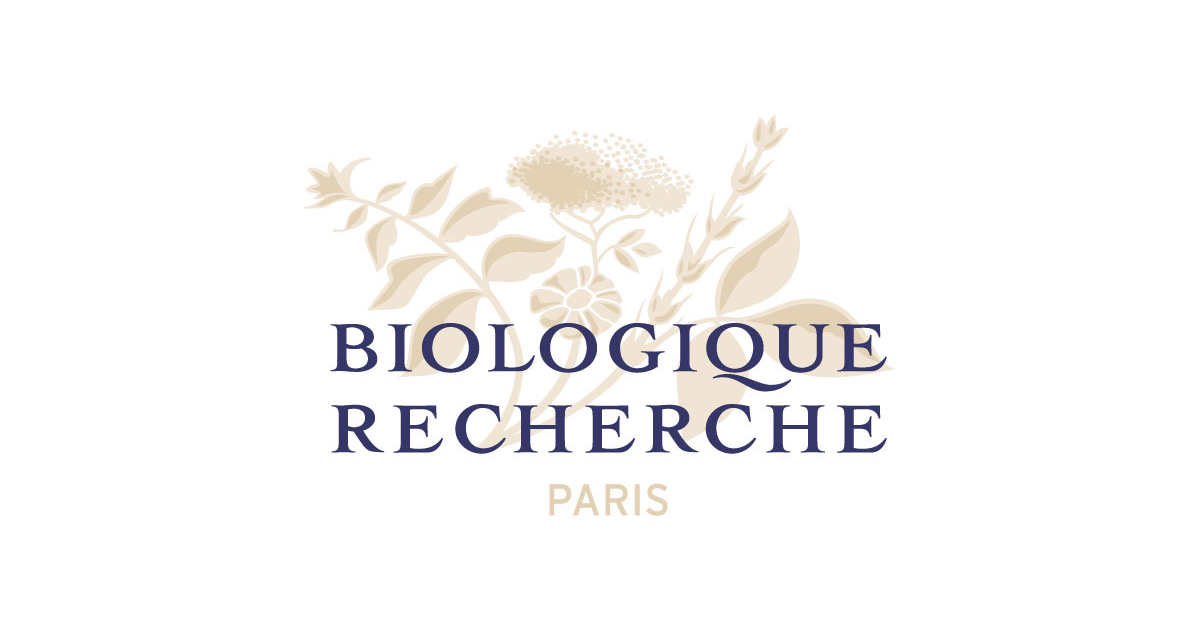 A Flawless Favorite formulation of Lotion P50! This brightening, gentle exfoliating toner is perfect for the morning, as it offers mild resurfacing and boosts dewy radiance. Helps even skin tone and lightens hyperpigmentation.
Ideal for all skin types! Great to use in the morning with a stronger P50 formulation in the evenings. 
After cleansing, saturate a cotton round with the toner. Gently press into the skin evenly all over - do not rub or swipe! For new users, dampen the cotton round with water before applying the toner to gently dilute the solution, resulting in a more mild exfoliation. Continue for 2 weeks for optimal skin acclimation.
Niacinamide: Brightening, evens skin tone and regulates oil production 
Lactic Acid: A mild alpha-hydroxy acid that resurfaces skin texture
Mandelic Acid: Prohibits pigment production to prevent hyperpigmentation
Water (Aqua), Glycerin, Niacinamide, Methylpropanediol, Sodium Gluconate, Triethanolamine, Lactic Acid, Sodium Lactate, Lactobacillus/Wasabia Japonica Root Ferment Extract, Magnesium Chloride, Mandelic Acid, Palmaria Palmata Extract, Bioflavonoids, Prunus Persica (Peach) Leaf Extract, Spiraea Ulmaria Extract, Pyrus Malus (Apple) Fruit Extract, Rubus Idaeus (Raspberry) Fruit Extract, Phytic Acid, Citric Acid, Gluconolactone, Salicylic Acid, Glucose, Ascorbic Acid, Maltodextrin, Sodium Salicylate, Vinegar (Acetum), Propylene Glycol, Magnesium Sulfate, Chlorogenic Acids, Caprylyl Glycol, Levulinic Acid, Sodium Levulinate, Sodium Benzoate, Potassium Sorbate, Sodium Bisulfite.