Cryosticks
Regular price
$126.00
/
---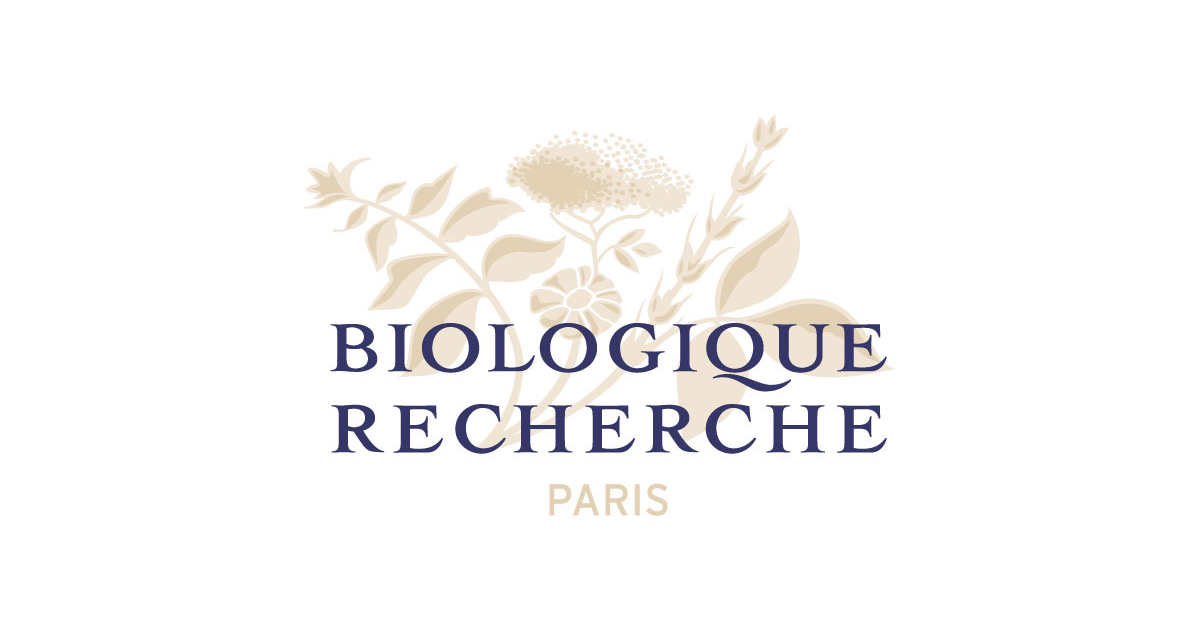 Bring the BR facial experience to your own bathroom with these iconic Cryo therapy sticks. Made with antibacterial stainless steel and internal cooling fluid, these facial globes are the perfect match for your favorite face mask. Reduce puffiness, drain lymphatic fluid, reduce inflammation and sculpt super model cheek bones. A must-have for everyone!
Ideal for everyone, especially those prone to puffiness or inflammation.
Best used over a mask. Chill Cryosticks in the refrigerator or a bowl of ice water for at least 15 minutes before use. We recommend simply keeping them in your fridge. Gently massage the Cryosticks over the skin in outwards motions for lymphatic drainage. To reduce swelling from a breakout, hold the Cryosticks over the desired area for 1-2 minutes.